1. Label Sample Envelopes.
First Name of the person being tested Last Name of the person being tested Collection Date Date of Birth. Provide the date of birth of the participant. It is important to give the correct date as it will be used in calculation. Relationship: This shows how the participant relates to the other samples. Select from: Alleged Father, Child, Mother, Grandmother, Grandfather, Aunt, Uncle, Sibling, Other (Explain). Race. The dominant race of participant. Choose from: Asian, African American, Caucasian, Hispanic, Native American, Other (Explain). It is important to give the correct race as it will be used in calculation. Append your signature and date it; check the relevant boxes at the bottom and put your initials. Repeat the same with the other envelope but this time fill in the details of the other person from whom the sample will be taken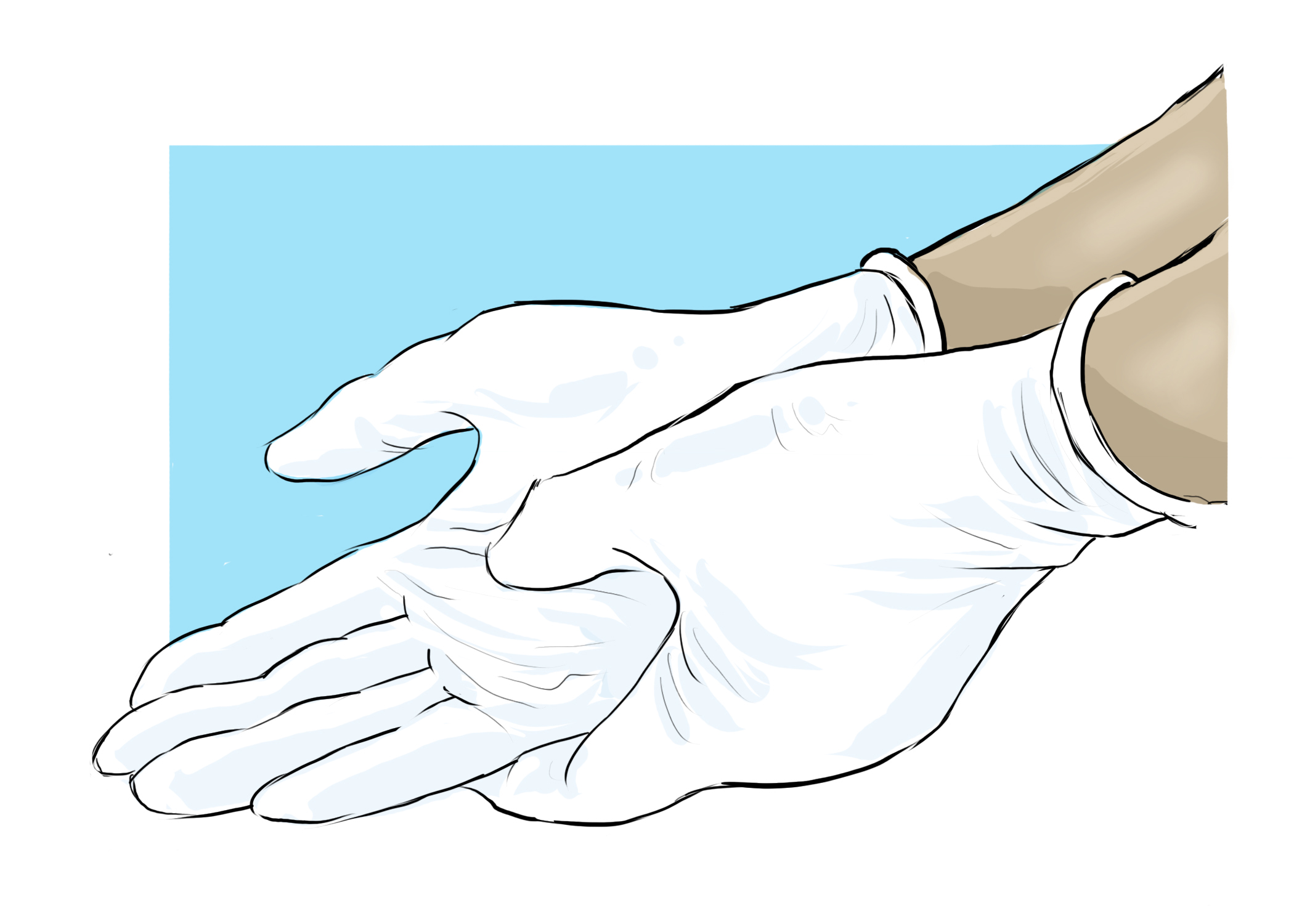 2. Put on a Clean Pair of Gloves
This will help prevent contamination from sweat.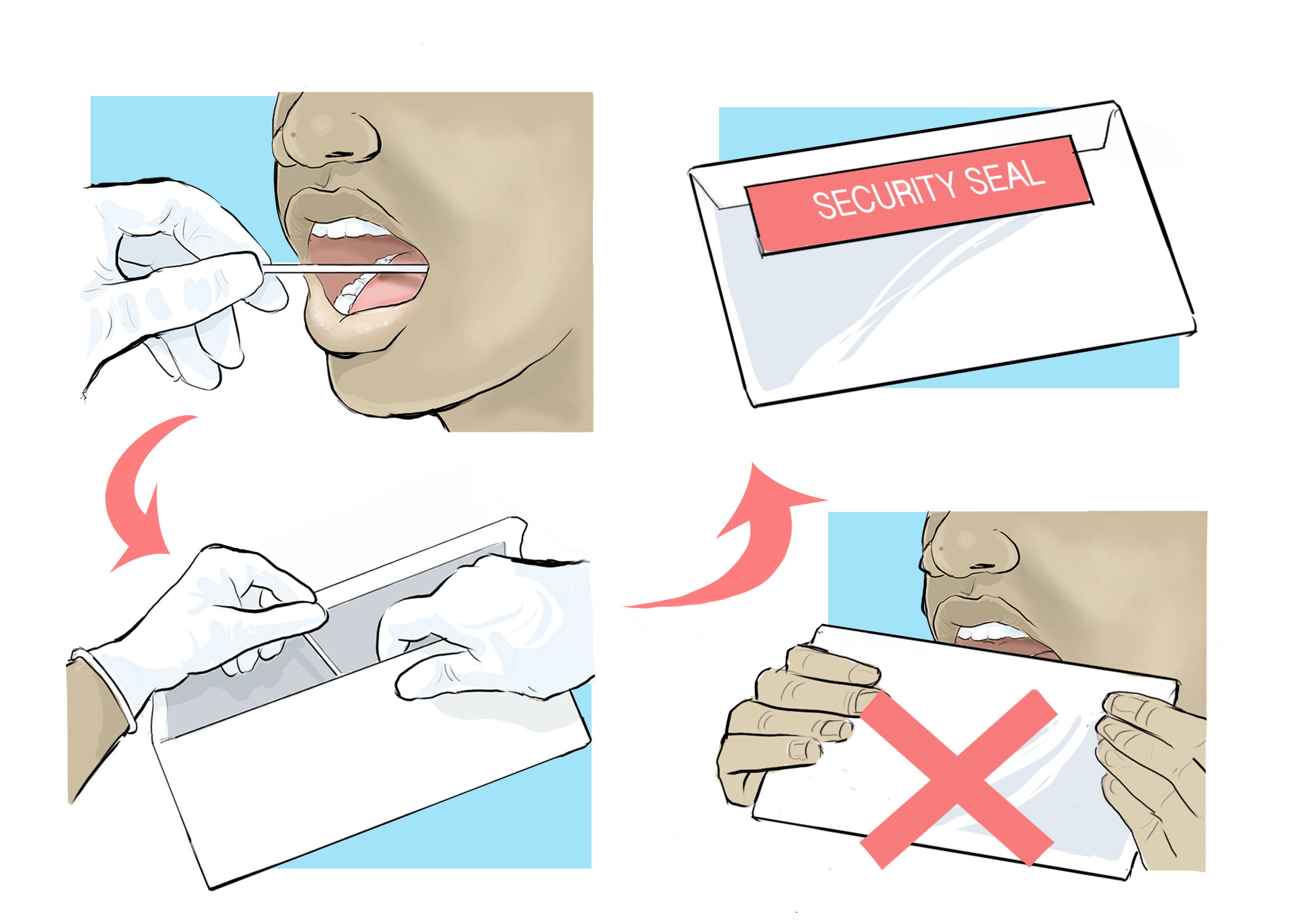 3. Collect the Buccal Swab Sample, Discard the Plastic Cases, and Seal the Envelope
Using medium pressure, rub cotton end of the swab against the inside of the cheek in an up and down motion for about twenty (20) seconds. You ought to collect skin cells and not just saliva. Don't use too much pressure that can harm an individual. DISCARD THE PLASTIC CASE and place the swab stick inside the correctly labeled envelope. Make sure that you place the swab sticks inside the envelope labeled with the name of the person from whom the sample was taken. Repeat the step above using the other 2 cotton swabs so as to collect three samples from the same person, placing all three in the same envelope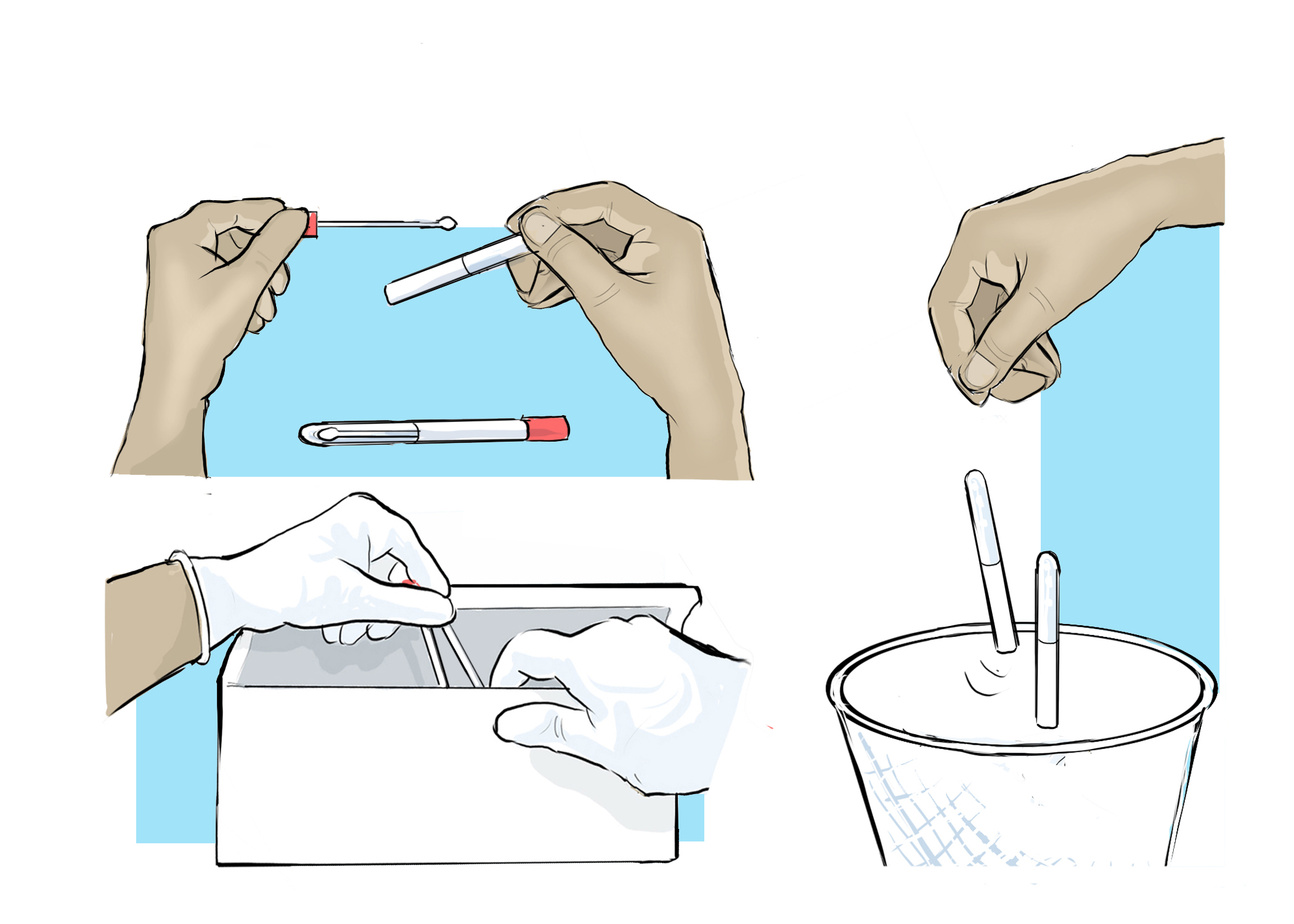 Plastic can degrade DNA so DO NOT return the swab sticks with the samples INSIDE the plastic casing.
SEAL THE ENVELOPE using the provided tape. DO NOT seal by licking the envelope as this can contaminate the DNA sample.
4. Discard the Gloves and Put on a Clean Pair of Gloves.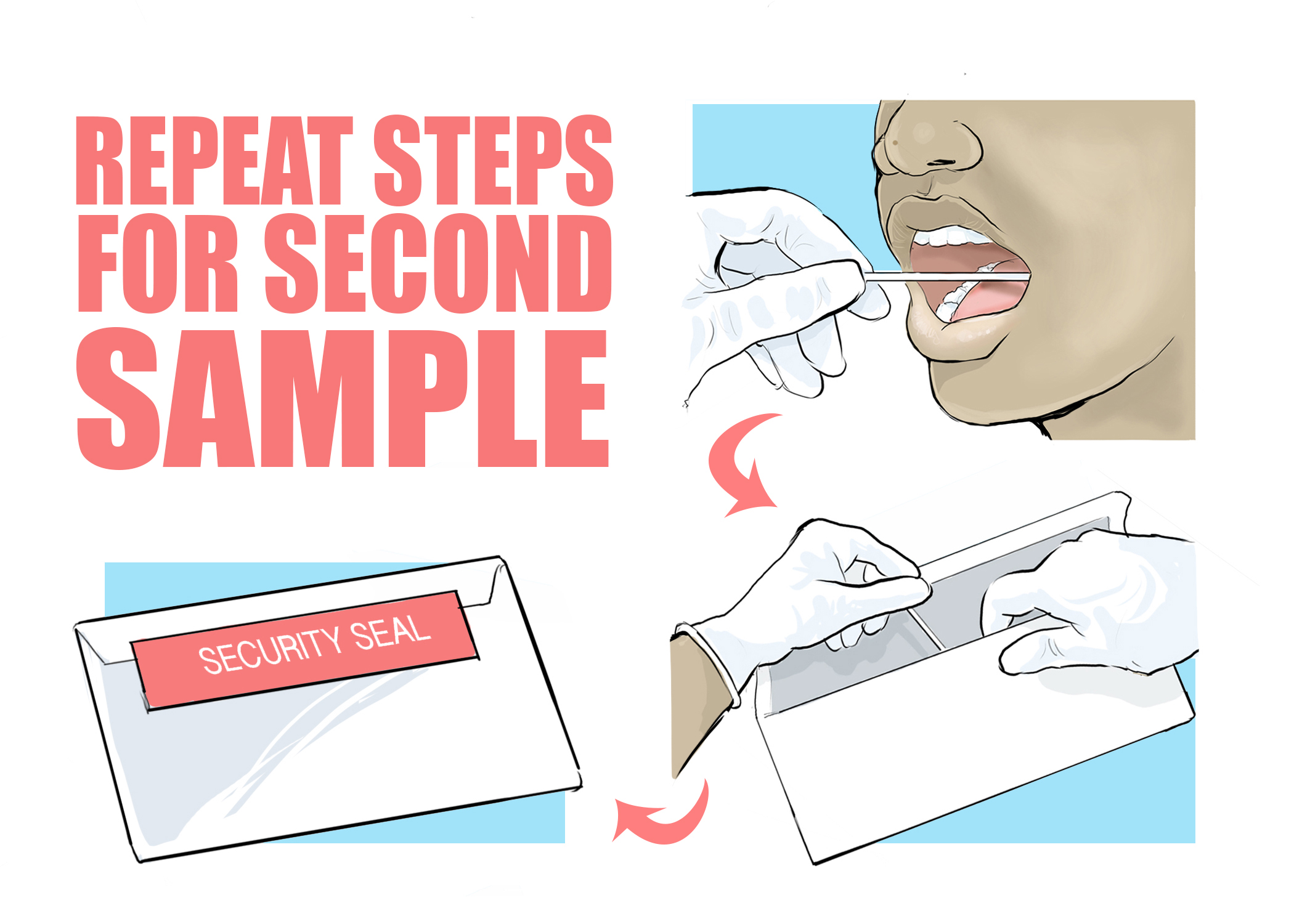 5. Repeat Steps for the other Samples.
6. Remove the Mailing Sticker and Attach it on the Main Envelope.
7. Pay the Lab Processing Fees.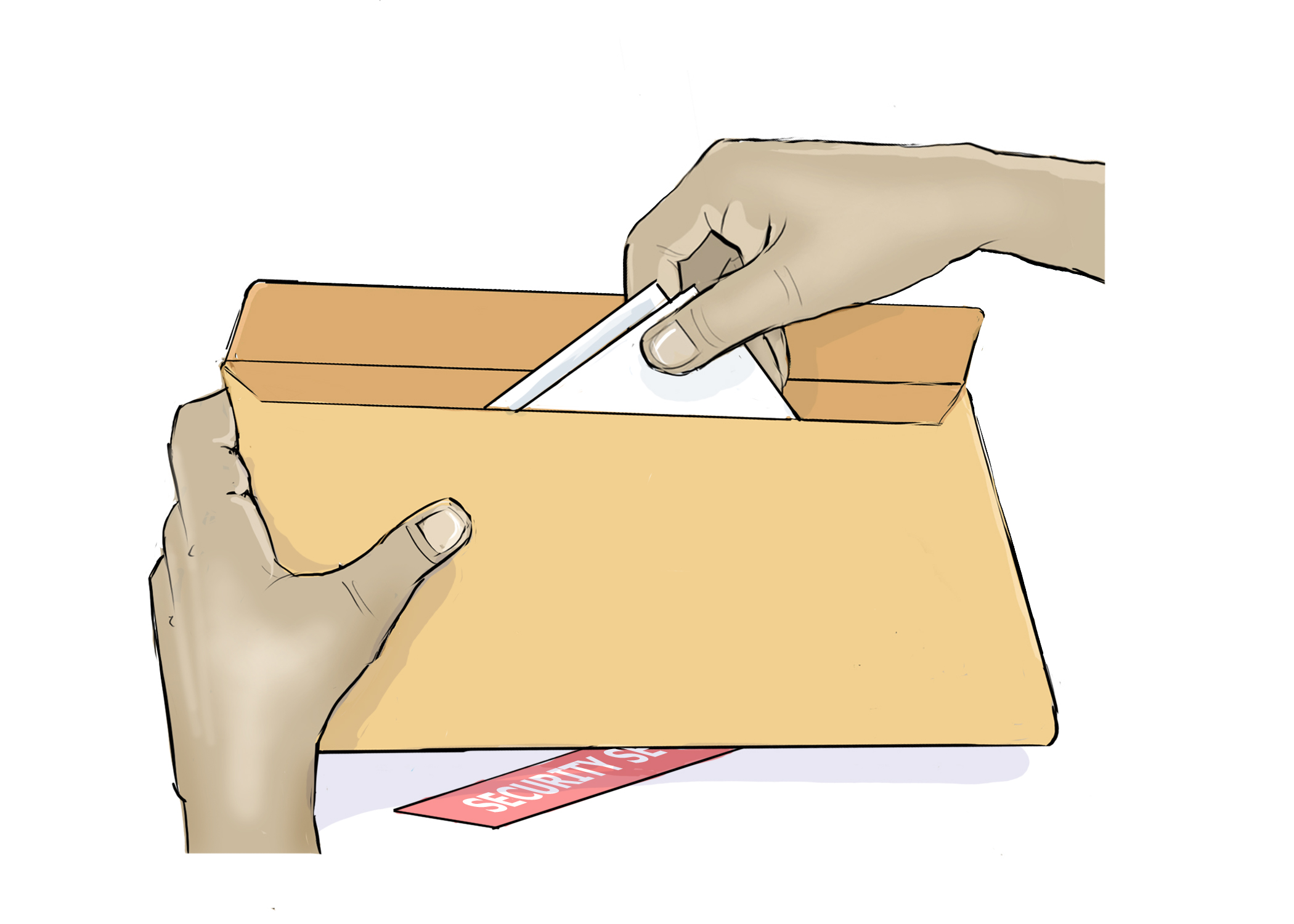 8. Place all the Sample Envelopes in the Main Envelope and Seal with the Provided Tape.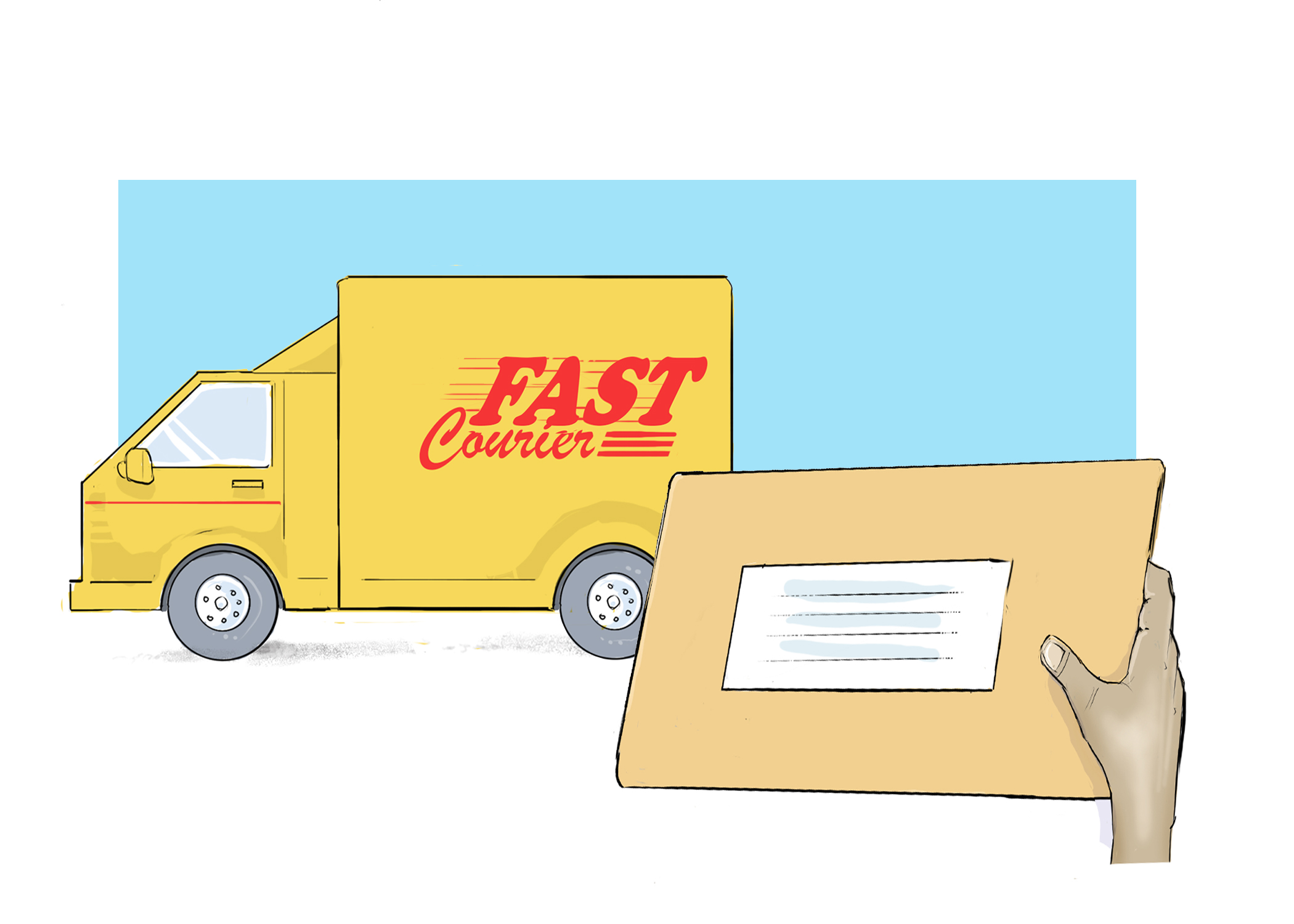 9. Using a Reliable Courier or Bus Service, Send the Samples to us.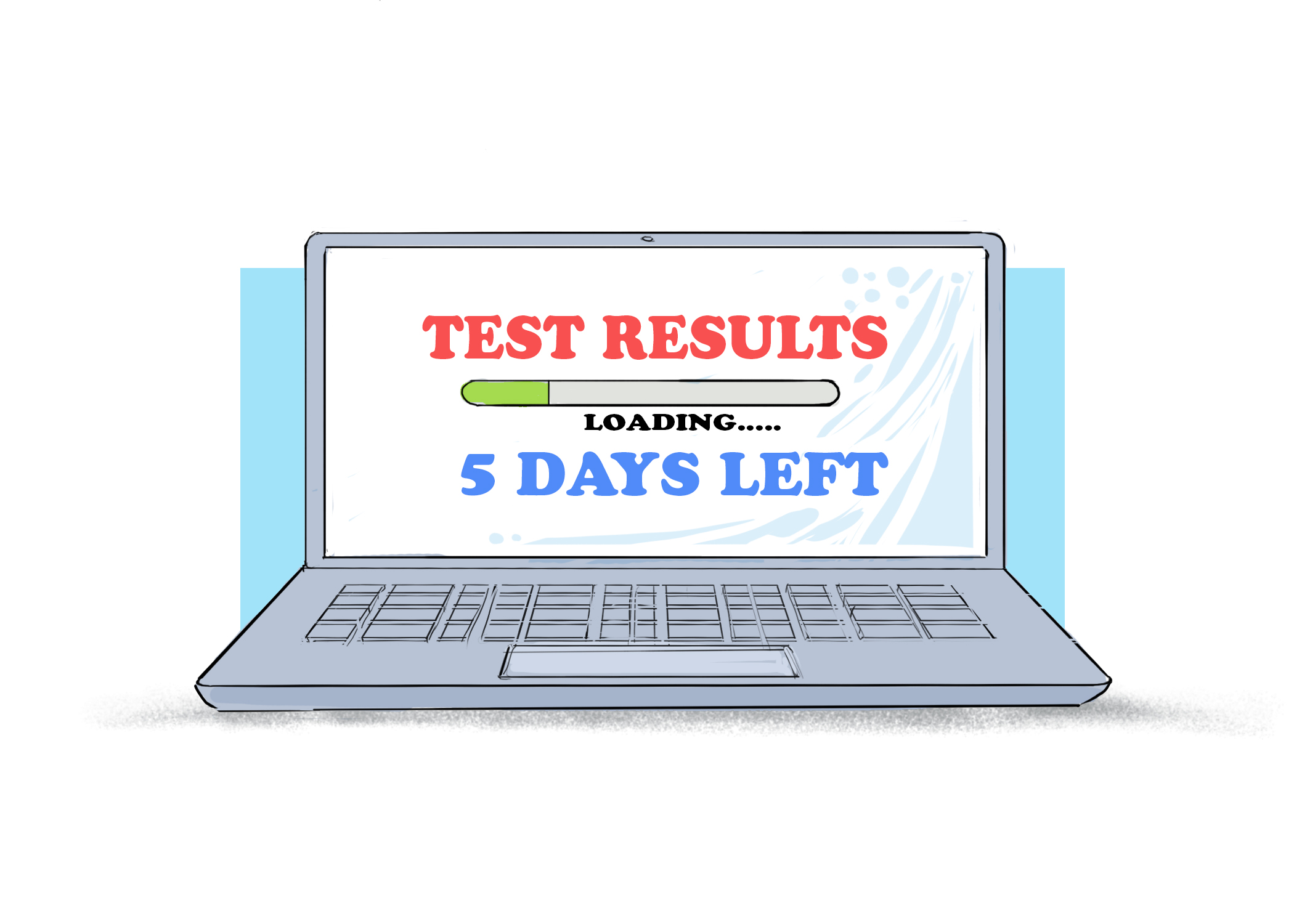 10. Wait for your Results.
Typically, you will receive your results within 5 working days. Results will be sent to your email and a sealed hard copy sent via courier. Alternatively, you can visit our office to collect the results and chat with our analysts about the results.