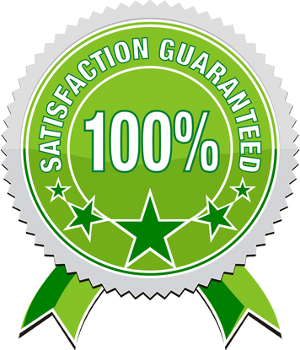 Testimonials
Healthy Weight DNA Test in Kenya
Are you overweight or underweight, too thin or too fat, and are looking to lose weight or to gain weight? Have you tried everything but are still unable to achieve a healthy weight? Is your exercise program ineffective? Do you struggle to lose weight or gain weight no matter what you eat or how hard you exercise?
The healthy weight DNA test removes the guess work out of managing your weight. The secret to your ideal weight is in your DNA. All we need from you is a cheek swab. Your DNA is extracted from the cheek swab and your genes involved in food and nutrient utilization, weight loss ability, and response to exercise identified. Analysis of the genes and gene combinations is done using the biggest and most scientifically validated genome-wide association studies (GWAS). Based on the analysis, scores for the different genes and gene combinations are made. A comprehensive report on your genetic makeup with recommendations customized for you is included. The recommendations include a customized meal plan and a customized exercise plan. In short, we look at your DNA and tell you the best foods and exercise for you.
Why Test with Us?
Our rates are affordable You get comprehensive free customized meal plans and exercise program plans Our tests are conclusive with up to 99.9999% accuracy Our services are highly confidential and discreet We provide 24/7 online and telephone customer support Our tests are based on non-invasive sampling (cheek swabs, nails, hair, chewing gum, and other non-invasive samples) Our friendly support staff will help you every step of the way We have fast turnaround times – results are available for collection in 35 working days Our lab is staffed with highly trained and experienced scientists We have the ability to deal with complicated cases Quality control is assured through triangulation in an AABB-accredited facility
Pricing
| | | |
| --- | --- | --- |
| Type of Test | Cost | Comments/purpose |
| Healthy Weight DNA Test | 20,000 Kshs. per person | The healthy weight DNA test analyzes the genetic makeup of genes involved in your food and nutrients utilization, response to exercise, and weight loss ability and provides customized weight management recommendations best for you. |
Participants
Cheek swab samples from the person whose DNA is to be tested are required.
Results
Results will be available for collection 35 working days after receiving all your samples
Home DNA Kits
Payments
You can make payments to our bank account: A/C name: Bioinformatics Institute of Kenya. Bank: SBM Bank Kenya, City Center Branch. A/C No:0012342070001. The Paybill number for payments via Mpesa Paybill is 789190 and the account number is 0012342070001.